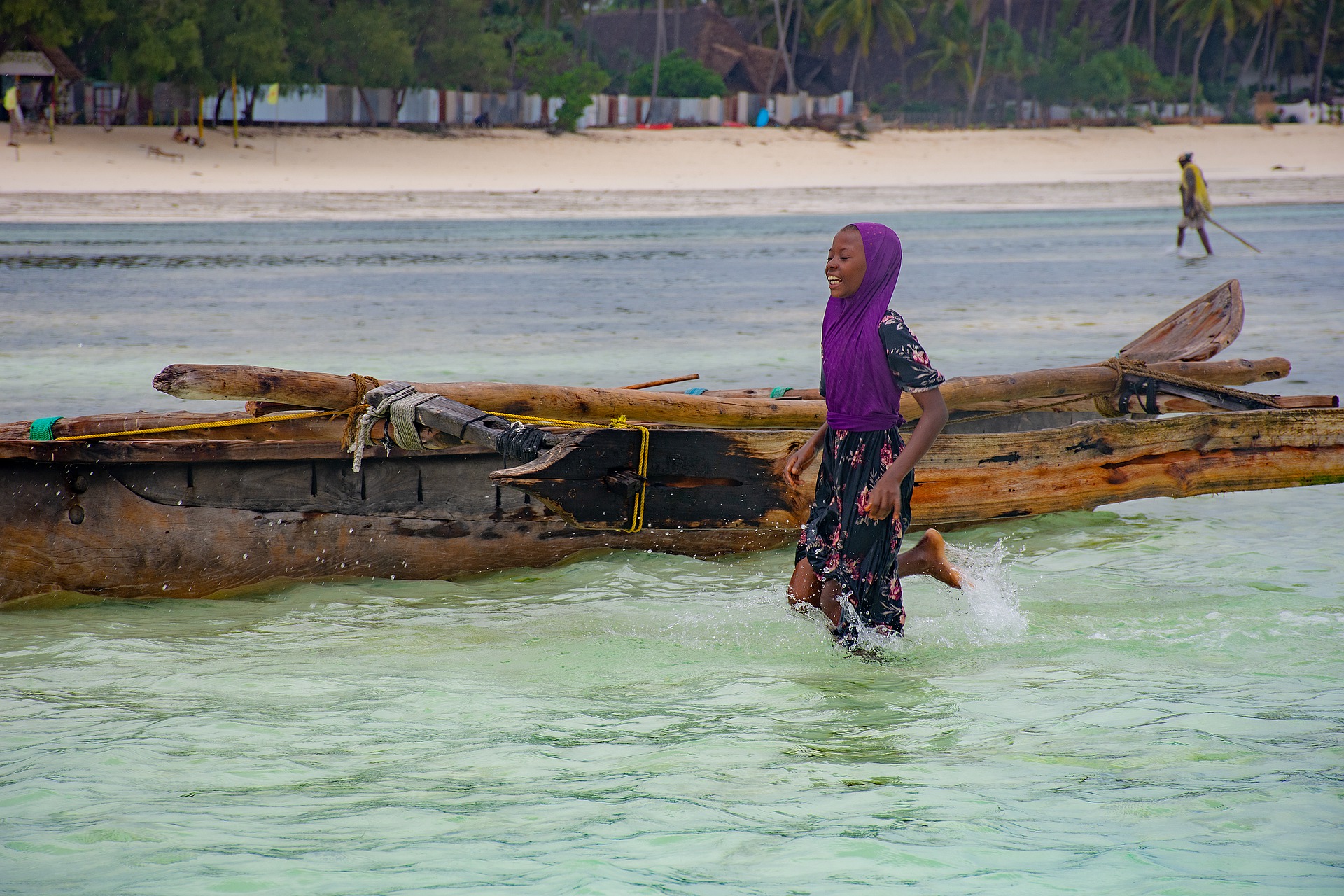 As the world becomes more and more integrated, it is important to be aware of the safety conditions in other countries. Tanzania has a rich history as well as many unique opportunities for adventure seekers. This East African country is a destination that many adventure seekers and explorers dream about. The natural beauty, culture, and wildlife make it one of the most popular tourist destinations in Africa. It is also home to Mount Kilimanjaro, which is the highest mountain of the entire African continent.
You will find endless opportunities for exploration and discovery on your visit to this amazing country. However, there are some things that you need to be mindful of before traveling there. In this blog post we will discuss the safety of Tanzania and what you should bear in mind when planning your trip.
Remember that entering Tanzania requires an obligatory visa obtained in advance. You can apply for yours here: https://tanzanianvisa.com.
COVID-Update
The COVID pandemic has been raging for several months now, and the number of cases is still increasing. The Tanzania government has taken a proactive approach to this health concern, implementing protection measures such as increased sanitization at airports and other public locations, enforcing strict quarantine laws on those who are infected with the virus, and providing information about symptoms in order to raise awareness among citizens.
In light of these new regulations in order to help protect the population from contracting the disease, it's important that you know what to expect if you're visiting Tanzania. The government has issued some mandatory guidelines regarding international travel to control the ongoing situation of new variants of the COVID-19 virus.
These guidelines are as follows:
Strict adherence to preventive measures and SOPs (Standard Operating Procedures) by the international travelers and staff accommodating them. These preventive measures include hand hygiene, use of hand sanitizers, social distancing, and use of face masks in crowded places.
Submission of an Online Traveler's Surveillance Form by International Travelers.
All International Travelers are required to present a negative COVID-19 test report.
Foreign Travelers have to undergo rapid t
14-day quarantine is mandatory for the residents of the countries in which new variants of COVID are prevailing.
Safety in Tanzania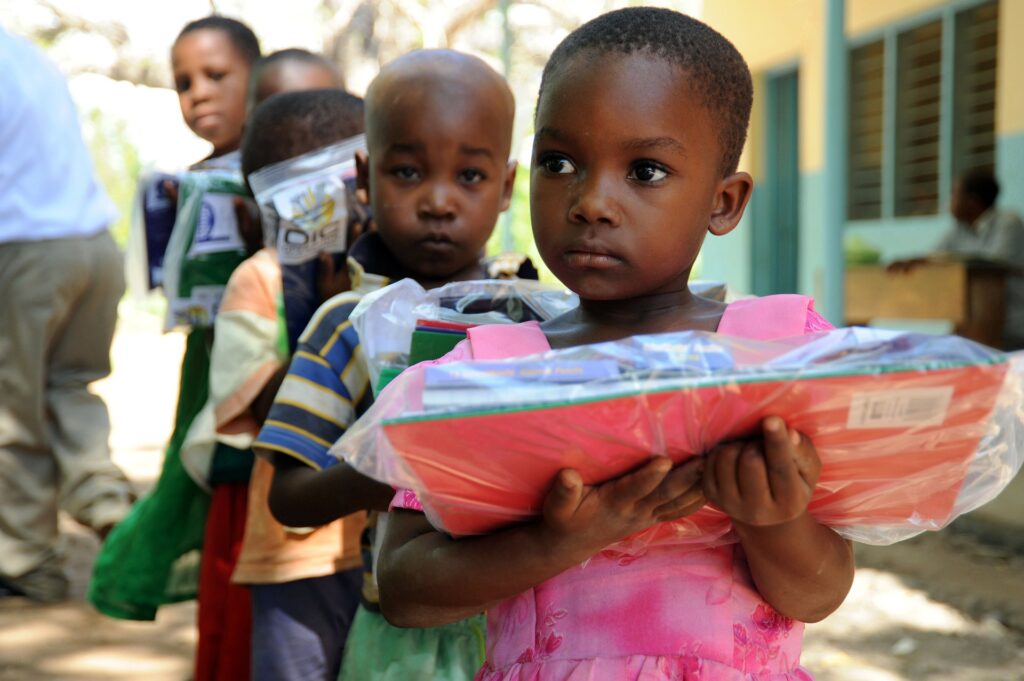 Is Tanzania safe?
Tanzania is generally considered a safe country for foreign travelers and tourists. However, it does not mean that you don't need to take the usual safety precautions and follow the government travel advisories. In the last few years, the government of Tanzania has reported some cases of violent armed robbery, threats, and petty theft. Violence has increased in recent years in different regions of Tanzania, especially in Dar es Salaam. You should be especially careful in the northern areas of Tanzania and the region around Arusha. There were reported common crimes such as carjackings, home invasions, bag snatching, or even homicide in severe cases. The only way to stay safe is to take necessary precautions and follow the safety advisories issued by the Government of Tanzania.
Health Precautions
Due to the prevailing condition of COVID-19 in Tanzania, taking health precautions becomes even more important. Apart from the coronavirus, many other health conditions can cause health risks in Tanzania, such as Malaria, Yellow fever, Zika virus, dengue, East African trypanosomiasis, and filariasis. According to the recent medical reports, HIV/AIDS is also widespread, so you should be careful while taking part in high-risk activities in this regard. Another significant health problem in Tanzania is altitude sickness that can affect anyone at heights over 2500 meters. The medical facilities are limited in Tanzania, even medicines are not available in different regions.
To avoid all these health risks and keep you safe and healthy during your stay in Tanzania, you must follow the below-given health precautions:
Follow SOPs and guidelines issued by the government health authorities.
Make sure to get comprehensive travel insurance before you go for a trip to Choose that one which will cover you in all sorts of medical emergencies or illnesses.
Don't forget to see your doctor for a regular physical and mental health checkup before your trip. If you have an existing medical condition, it could make you vulnerable to COVID-19. In this situation you should reconsider cancellation or postponing of your trip.
If you take medicines regularly, make sure you have a sufficient amount for the whole duration of your stay.
Avoid high health risk activities like a blood transfusion or sexual relationship to keep yourself safe from HIV/AIDS.
If you are sensitive to height, don't visit high places to save yourself from altitude sickness.
In case of any medical emergency seek medical help
How to travel safely around Tanzania?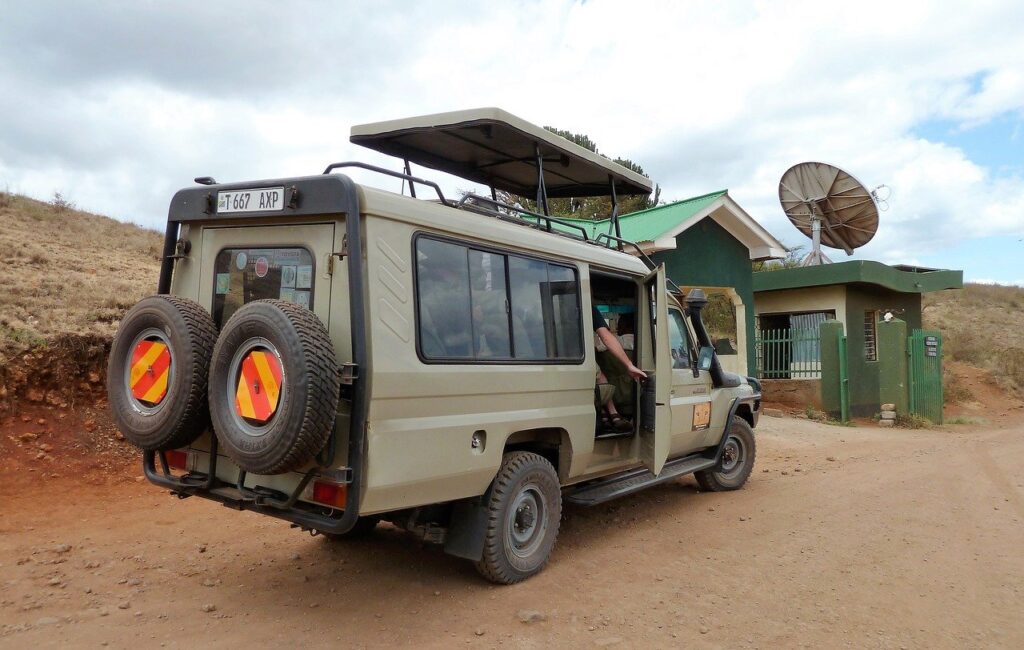 Below, there are some useful tips by following which, you can travel safely around Tanzania:
Avoid isolated areas (stretches of beach) if
Only take taxis from trusted taxi ranks or hotels. Avoid sharing taxis too.
Never pay money to any third-party agent for arranging a visit to a certain place. Always choose a trusted company.
Do proper research about the dangerous areas in Tanzania.
Remain vigilant all the time.
Keep your valuable things in a lock or close to you.
Avoid visiting crowded places because the chances of grabbing or snatching are much higher in these kinds of place
Keeping your cameras concealed is a good option to make your journey memories safe and secure.
Avoid traveling after dark and around rural locations.
Always research about scams and scammers to stay safe from them.
Solo Female travelers in Tanzania
For solo female travelers in Tanzania, the following safety precautions are extremely vital:
Although there is no particular issue in traveling solo as a woman in Tanzania, you must stay aware of your surroundings to keep yourself safe from possible threats.
Avoid going out at night and try to join organised groups for safari tours if possible.
Remember not to take any valuables with you while walking around or taking a taxi.
Final Words
To sum up, with some safety and health precautions taken, Tanzania is a safe country for foreign travelers. You can keep yourself safe and healthy during your stay in Tanzania by following the above-mentioned precautions and tips.
Don't forget to keep yourself updated on the travel and safety advisories of the Government of Tanzania as they are subject to change rapidly. And finally, apply for your e-visa 10 business days in advance!